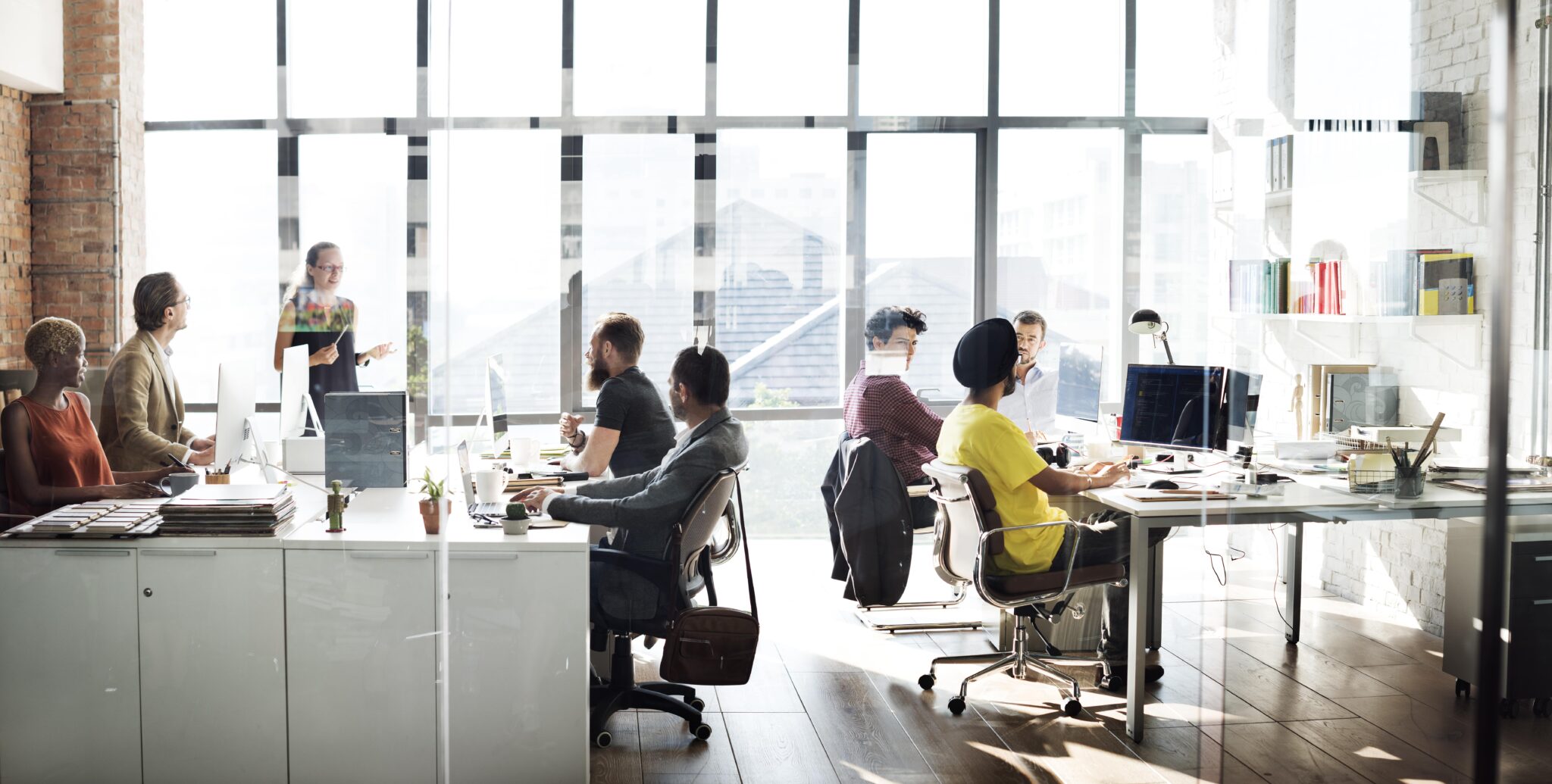 Katrina Ann Barrett (CRD#: 5297739) is a registered broker and investment advisor. Since 2009, Ms. Barrett has been a representative of Geneos Wealth Management, based in Scottsdale, Arizona. Prior to that, she was employed at First Investors Corporation.
Recently, allegations have been raised that Ms. Barrett recommended that clients put their money into LJM Capital Preservation and Growth Fund. There have been reports that LJM Capital investors have suffered major financial losses.
According to reporting from Barron's, LJM Capital Preservation and Growth Fund failed its investors. On a single day in February of 2018, LJM Capital — an investment fund that was marketed as 'preserving capital' for investors — lost more than 55 percent of its total value. A truly devastating loss for investors who thought they were putting their hard earned money into a relatively safe and secure financial product.
If you or your loved one was recommended LJM Capital Preservation by a broker or financial advisor, you may have a viable claim for unsuitable investment losses. You should consult with a lawyer right away.
At Sonn Law Group, we protect the rights and interests of investors nationwide. If you suffered investment losses after receiving unsuitable investment guidance, our legal team is here to help. For a free legal consultation, please contact us today.
Disclaimer: This article contains opinions and NOT statements of fact in any way whatsoever. The information here is general information that should not be taken as legal advice. NO attorney-client relationship is established between you and our attorneys by reading this article. This article is attorney advertising and should not be used as a substitute for legal advice from a qualified securities lawyer.