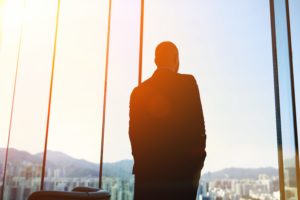 UBS may have marketed its Yield Enhancement Strategy as a safe way for investors to earn extra income. But this turned out not to be the case. The investment actually uses high-risk securities. Many investors, unaware of the elevated risks, lost money investing in the not so aptly named UBS Yield Enhancement Strategy (YES).
While a YES may see profits in times of low market volatility, in times of increased volatility, the strategy can result in investment losses. Many firms only recommend YES strategy products for customers with aggressive risk tolerance.
UBS brokers allegedly used managed accounts and structured note funds to offer YES products to its customers. Per FINRA rules, member firms must supervise broker activities. Firms that don't ensure products recommend are proper based on risk tolerance can be responsible for losses. Customers who suffered losses should investigate possible claims against UBS .
CALL FOR A FREE CONSULTATION
As licensed professionals, stockbrokers have a duty to help their clients maintain a well-diversified portfolio that minimizes their exposure and risk. If you lost money because your stockbroker recommended an inappropriate investment, you need to contact a legal professional. When you contact Sonn Law Group, your claim will be reviewed by a qualified securities fraud lawyer.
Disclaimer: This article contains opinions and NOT statements of fact in any way whatsoever.
The information here is general information that should not be taken as legal advice. No attorney-client relationship is established between you and our attorneys by reading this article. This article is attorney advertising and should not be used as a substitute for legal advice from a qualified lawyer.