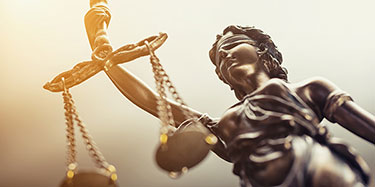 January 17. A FINRA disciplinary action has found former broker William Mark Heiden (CRD # 2885156) conducted unauthorized trades in the accounts of four of his elderly clients. The bulk of the unauthorized trades took place between February and June of 2015. The broker's dishonest activity violated both FINRA and NASD rules.
Complaints first surfaced during the broker's dealing with an 87-year-old customer known as SK. Heiden managed a trust account SK and her husband held together at Wedbush Securities, Inc. SK began dealing directly with Heiden following the death of her husband.
In a meeting between the broker, SK, and her family, Heiden recommended several investments. At the time, SK and family authorized only one investment. They then asked Heiden for time to think about the rest of his recommendations.
The broker proceeded with three unauthorized transactions creating losses reaching almost $130,000. Only after repeated requests from SK's daughter did Heiden finally cancel unauthorized trades.
A 79-year-old client known as NJ was the second customer to complain of unauthorized activity by Heiden. Wedbush introduced to Heiden to NJ after her broker of 30 years retired. Following an introductory meeting, the broker executed more than 30 transactions in Feb and March resulting in losses of more than $10,000. NJ did not authorize the broker for any trades in her account.
The remaining customer complaints involve 2008 activities in the accounts of DP and KP. In these cases, Heiden did not complete required Wedbush company forms before trading in the accounts. Also, the broker never sought or obtained authorization from the account owners before making more than 100 trades.
Heiden had been in the financial industry since 1997 without a problem. He was with Wedbush from 2013-2018. But in 2015 after at least 10 customer complaints surfaced, Wedbush terminated his employment. Heiden is no longer registered as a broker.
The FINRA action affirms Heiden committed the violations charged. They recommend sanctions for full restitution. The broker is now on the hook to return any ill-gotten gains and pay the cost of the proceedings.