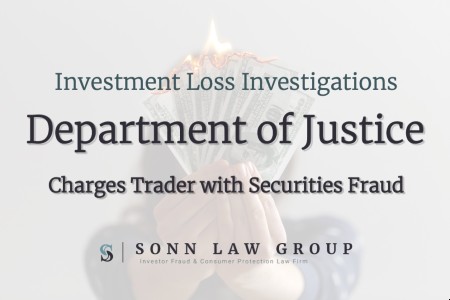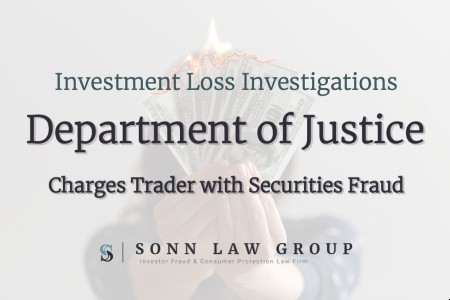 On September 30, 2021, the U.S. Attorney's Office for the Northern District of Illinois announced charges of securities fraud against Keith Wakefield for allegedly engaging in unauthorized speculative bond trading, costing his employer and others over $30 million.
According to the charge, Wakefield was employed as the head of fixed income trading in the Chicago office of a broker-dealer. From 2017-2019, Wakefield allegedly engaged in unauthorized speculative trading in U.S. Treasury bonds using his employer's trading accounts, causing his employer to incur over $30 million in losses.
In an attempt to conceal the unauthorized trades and losses, Wakefield reportedly entered fake off-setting trades into a clearing broker's order system, creating the false impression that he had profitably traded through a different clearing broker.
Wakefield is also accused of embezzling approximately $820,000 from his employer by falsifying books and records to generate fake commissions that were not actually owed to him.
---
Contact Us Today
The Sonn Law Group is currently investigating allegations surrounding Chicago-based Keith Wakefield. We represent investors in claims against negligent brokers and brokerage firms. If you or your loved one experienced investment losses, we are here to help. For a free consultation, please call us now at 866-827-3202 or complete our contact form.