Archegos Capital Management's portfolio dropped 27% after reaching a net capital of $40 billion last week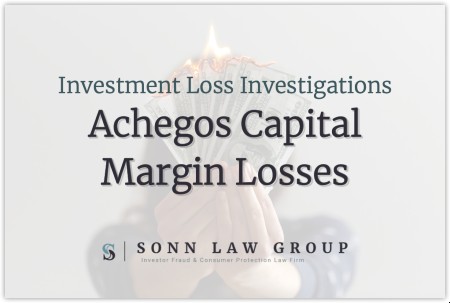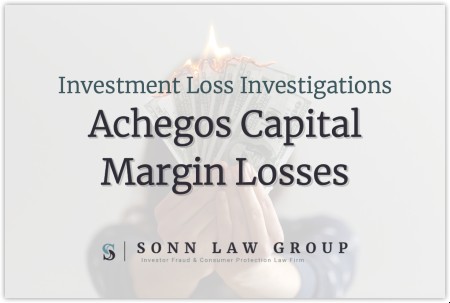 Archegos Capital Management was founded in 2013 by Sung Kook "Bill" Hwang, who structured the firm as a family office. Family offices that exclusively manage one fortune are typically exempt from registering as investment advisers with the SEC. They do not have to disclose their owners, executives, or how much they manage. 
Prior to founding Archegos, Hwang built the hedge fund Tiger Asian Management, which focused on Asian investments. Hwang pleaded guilty to insider trading of Chinese stocks and agreed to pay $44 million to settle SEC charges against him in 2012. The SEC alleged Hwang used confidential information he received in private placement offerings to short sell three Chinese bank stocks. 
Archegos developed trading partnerships with Deutsche Bank AG, Credit Suisse Group AG, Morgan Stanley, and Nomura Holdings Inc., among others. Archegos held large and leveraged bets in ViacomCBS Inc., Discovery Inc., GSX Techedu Inc., and Baidu Inc. Some of the positions were held via total return swaps, a derivative that allows investors to take big, leveraged stakes without publicly disclosing their positions.
After ViacomCBS' $3 billion stock offering through Morgan Stanley and JP Morgan fell apart, Archegos Capital Management's leveraged bets in ViacomCBS blew up, igniting a $20 billion wave of sell-offs. The rush to exit positions resulted in a large margin call. In a margin call, brokerages demand that an investor deposit additional funds or securities into an account when positions suddenly drop in value. The brokerages then sell the securities in block trades, usually at a discounted rate, in an attempt to recover losses. 
Bankers estimate that Archegos's net capital had reached over $40 billion. By last Thursday, the value of Archegos' portfolio had fallen 27%.
"This is a challenging time for the family office of Archegos Capital Management, our partners and employees," Karen Kessler, a spokesperson for Archegos, said in an emailed statement. "All plans are being discussed as Mr. Hwang and the team determine the best path forward."
Contact Sonn Law to Discuss Recovery Options
We represent investors in claims against negligent brokers and brokerage firms. If you or your loved one experienced investment losses, we are here to help. For a free consultation, please call us now at 866-827-3202 or complete our contact form.